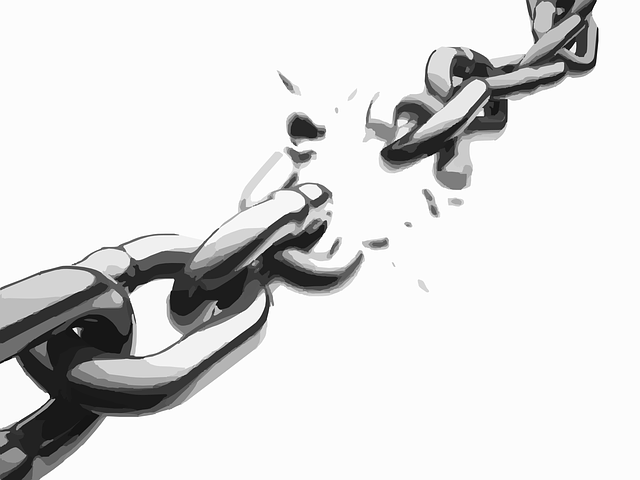 I have been involved with home church for nearly four years now. Here is a brief summary of how it all started for me.
How it all started
After becoming a follower of Jesus at the age of 24 and then attending a traditional church, I was getting frustrated because I noticed very few new believers coming along and I wasn't growing in my faith. I was reading my Bible daily and saw a big difference between the church of today and the church I read about in the book of Acts. I tried to speak to the pastor about this, but he wasn't interested in changing anything. Eventually I got so frustrated with the traditional church that I made the tough decision to stop attending. After I made this step, I was missing fellowship with other believers, so I met up with them in my home or their home. I enjoyed this so much that I sought this out at any opportunity.
Going from attending a religious weekly service to meeting in homes was an important step that I needed to take to strengthen my faith. My story is similar to a lot of other people I've spoken to who now do home church. A lot of them relate how the step from traditional church to home church isn't as simple as going from A to B because of the various traditions we believe which aren't Biblical in any way.
Traditions aren't always easy to see or to break off.
Here are some examples of traditions that took me a while to break.
· We can only do church on Sunday mornings.
· We have to start our meetings with worship music.
· One person does the majority of the speaking.
To become the Biblical church that Jesus intended required some drastic changes in my understanding of what church is. I now understand that church occurs whenever followers of Jesus meet together. The venue and program don't matter, and all believers are given freedom to share what is on their heart because they are all brothers.
Another thing I have noticed, after talking to many others who are involved in home church, is that they talk about a blockage somewhere that they can't quite put their finger on. They have great fellowship and learn amazing things about God together in their groups, but there is little to no multiplication. Instead it seems to be a long slow grind to see any growth. I believe that is caused by a tradition which is creating a fundamental flaw in most home churches.
The tradition is that we need to invite people to our venue to teach them about God.
Let's say a new believer (let's call him Frank) comes to your group and enjoys it. After a few weeks Frank talks to a friend of his at work (let's call him Bob) about what the group does and how much his faith is growing. Bob sounds interested in this so Frank invites him along to the next time they meet up. Sounds promising, right? But there is a problem. What is wrong with this scenario?
Jesus gave his disciples practical instructions on how to make more disciples. In Luke 10:6-7 he told them to GO and find a person of peace and stay with them in their house. He also said in Matthew 28:19-20 to make disciples of all nations and TEACH them how to follow his commandments.
This means we should be meeting regularly in the house of a person of peace and teaching them there, rather than in our own house.
If we keep expecting people to come to our house, it is no different to a traditional model of putting all your energy into getting bums on seats.
Think back to when you were a child. If you wanted to spend more time with a good friend, you would usually a) go to their house, b) invite them back to your house or c) meet somewhere neutral. It would be very rare that you would d) both go to the house of a third party.
In the above illustration, Frank and Bob have a relationship. It would make sense for them to meet at either Frank's house, Bob's house or a neutral venue if neither house is suitable. Ideally, what Frank should have done is gone to Bob's house to facilitate a new home church there. He would then be following Jesus' command in Luke 10 to stay in the house of a person of peace and teach that person how to follow him. Frank would also be modelling what Bob needs to do if he wants to make disciples in the future.
Instead of focusing on adding to existing churches, we should be focusing on multiplying churches.
Every member of your home church should be encouraged to go and start another home church.
This tradition is something I've only recently broken off. Since then I have started to travel and teach people from house to house as Paul did in Acts 20:20. I am starting to see people mature now more than I ever have before and more labourers being raised up for the harvest. I don't try to build a church in one place now. I focus on visiting people in their homes and making disciples like Jesus told me to and trust him to build his church like he said he would.