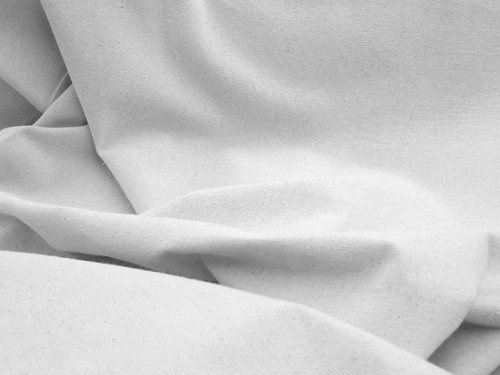 As a thank you gift, I gave my midwife a prayer cloth after the birth of our second baby. Written on it were Scriptures about how Jesus still heals today. It was used to wrap up some home made soaps.
A week later during a post natal visit the midwife thanked me for the prayer cloth. She had given it to her husband who was having bad headaches. He had slept on it overnight and felt better the next day.
A year and a half later we bumped into the same midwife in a shopping mall. She approached me to thank me again for the prayer cloth I had given her. A baby she recently delivered ended up in the newborn unit at the hospital. The midwife gave the parents (whom she knew were also believers) the prayer cloth. The parents used the prayer cloth, putting their faith in its healing power. The cloth was displayed prominently next to the baby at the hospital. The baby's health improved dramatically. The parents thanked the midwife for the cloth and they said they had lots of tears because of the way the baby has recovered so quickly.
It amazed me to hear that. This whole time I'm thinking I was wrapping the gift in such a hurry (with having to take care of a newborn baby) I actually forgot to even pray over the cloth before giving it to the midwife.
Yet, those who believed in the power of God's healing in the cloth had benefited from it. Maybe this was why Jesus said to a lot of people "your faith has healed you."
Note: my midwife was not born again or Spirit filled, neither was her husband.