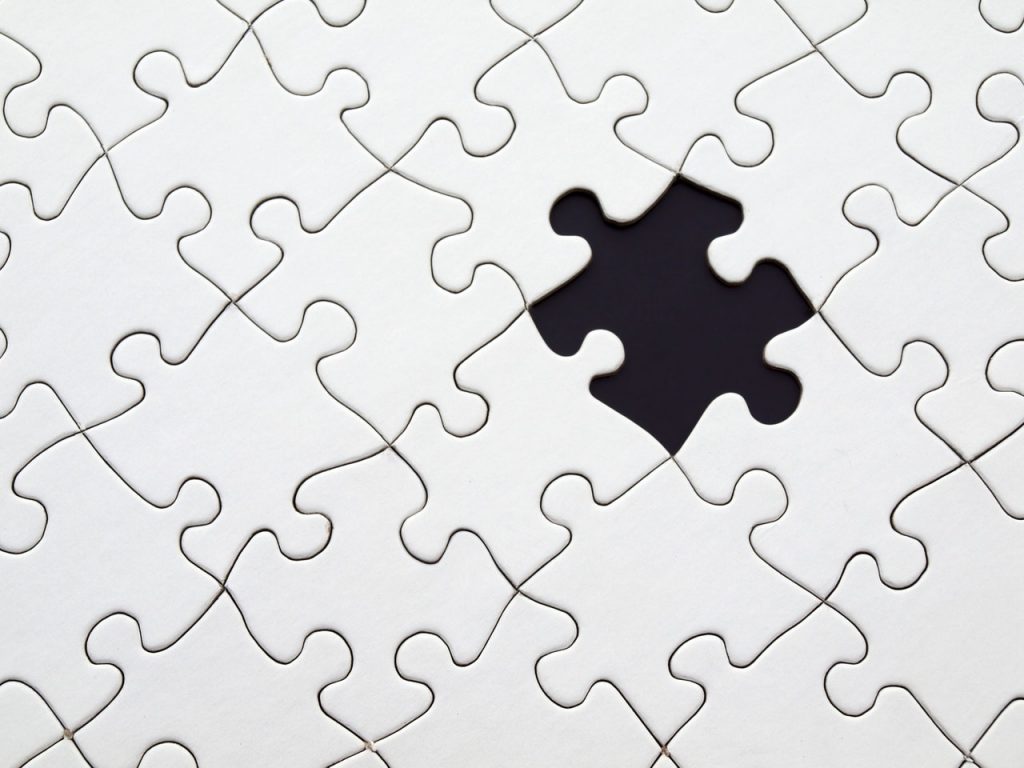 In 1st Corinthians 12, Paul talks about how a body has many parts but all the parts form one body. At the moment we have missing parts in the body of Christ. Some believers are afraid of getting involved with other believers for fear of being sucked into wrong doctrine. As a result, they often end up isolated and without fellowship, unable to mature into Christ.
I have joined many home church groups on Facebook, hoping to encourage others in their home churches and also to learn more about how I could run an effective gathering of believers at home. Unfortunately, instead of meaningful discussions taking place, what ends up happening is a lot of theological arguments over disputable matters such as: end times, keeping the Sabbath and the current political climate.

I hardly ever see a comment such as: "Here is a photo of our group tonight. We washed each other's feet then went around the table giving thanks to God and praising him. He is so good!"
I believe the majority of those who are now involved in home churches were a part of regular churches. They became frustrated with the lack of growth and Biblical teaching. They desired to be part of the true body of Jesus but they don't know where to find it so left with no idea where to go next.
I know because I was in the same position a few years ago!
I left church because I realised I was part of a body that wasn't Jesus' body. From there, I ended up in a group with two other couples in the same situation and all we did was talk about how bad the church was. After a year of processing our hurts, it was time to move on. Instead of complaining about what others were doing, we wanted to figure out what we should be doing.
It's easy to point out faults. It's much harder to be the solution God wants you to be.
If you have decided to leave your church because they are not the true body of Jesus, that's great! Don't stop there. Certainly don't spend all your energy bad mouthing church. Don't argue if another believer doesn't sync totally with everything you believe. If they say "Yeshua" instead of "Jesus", just let them! If they want to keep the Sabbath but you don't think it's important then don't worry about it.
Offer help.
Instead of arguing with others about disputable matters, focus your energy on what they are doing right for Jesus. Offer to help them and serve them in whatever way they need. Also, if you are doing something for God but are struggling, don't be afraid to ask others for help. In other words, be humble and be connected!
A lesson from Mr. Barnado.
I have been reading a book to my children about a man named Thomas Barnado. Barnado lived in the 1800s in London. He was walking the streets of London one evening and was shocked to discover a young boy aged 10-12 sleeping on the streets. The boy was wearing nothing but rags in the middle of Winter. Barnado couldn't fathom it. After recovering his composure, Barnado asked the boy if there were more boys sleeping rough like him. The boy responded in the affirmative and proceeded to round up another six boys.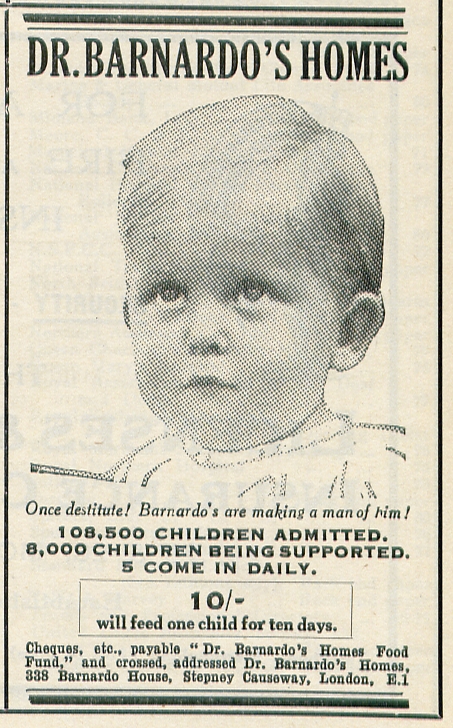 Barnado was a man of limited means at the time and helped the boys by providing a room for the night and some food. It was never supposed to be a permanent solution but Barnado often walked the streets of London and helped out where he could. On an average night he normally found 5-6 boys.
Soon, people started to take notice of what was happening and Barnado was given a chance to speak to a group of wealthy Christian businessmen. When Barnado told them what he did, the listening group were astonished. They couldn't believe that this was happening right under their noses. Barnado was summoned to speak to a small group of the wealthy businessmen to explain more. He was given a directive by the skeptical bunch – "show us these boys, tonight!" Barnado told the men to follow him to a place where he knew some boys would boy. What happened next was incredible. Barnado was expecting his usual 5-6 boys but instead, this time, there were 73!
Barnado recognised God's hand in his finding so large a group of homeless boys.
The point of this story is that Barnado saw a problem in society that needed fixing. He wanted to help these homeless boys out as best he could but could do very little by himself. Then he banded together with other believers who were in a position to help. God recognised his body working in unity and exposed how big the problem really was.
Don't be afraid to work together with other believers!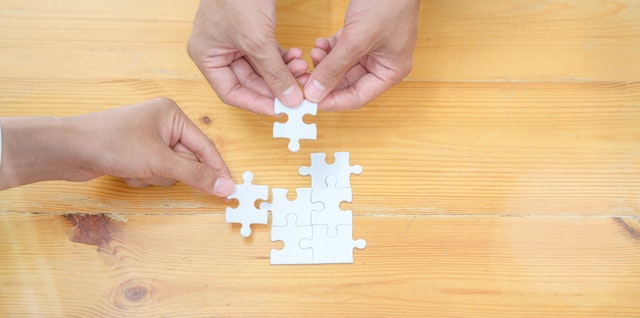 Here are a few things I am doing:
A friend of mine owns a radio station. It is a Christian online radio station that focuses on preaching the gospel without compromise. At the moment they are not very well known and my friend wanted to do some marketing. He approached me to help and I agreed. My role is to create posts for his Facebook page. I mentioned to my friend that I was compiling some discipleship lessons and was looking for people to take through the course. I was able to advertise this on the Facebook page and have been able to minister to many people through this connection.
Another man I know has recently started a church. He is the head pastor and his wife and children run the services. Although I don't necessarily agree with all of what he does, I sense his heart. He genuinely wants to see God's kingdom advance. After I shared with him a few of my testimonies about healing people on the streets, he wants me to come and speak to some of his congregation within his house to teach them how they can do the same.
The body should be working together. Do not be afraid that you'll catch error from them! Get connected with other groups who may just need your help and humbly serve them. If you are mature enough then you should be able to discern truth and know where to help and when to say no.