Today, many professing Christians only do the bare minimum for God. They are content with simply enduring life on earth until they finally get to go to heaven. They are often called 'nominal Christians' because they are Christian in name only and barely impact others for God.
But God wants so much more for us.
Bare minimum lifestyle.
When I was at university my sole purpose was to earn a degree. I wanted that bit of paper to catapult me into a successful career. Very quickly I worked out the bare minimum required to pass. For every test and assignment, I would do just enough.
After 3 and a half years I got my bit of paper.
I look back at my time at University and all that comes to mind is mediocrity.
All in for Jesus.
Not long after university, after years of wrestling with my conscience, I finally decided to give my life to Jesus. And when I did, I was all in for him. I wanted to know everything I could about this invisible God I had now chosen to worship. I listened to sermons every day, read the Bible regularly, and volunteered for any jobs going at my church.
Even this wasn't enough for me. I decided to drastically cut my hours at my well paid job and enrol at a local Bible college. For one year I was going to be immersed in solid teaching about God and Jesus.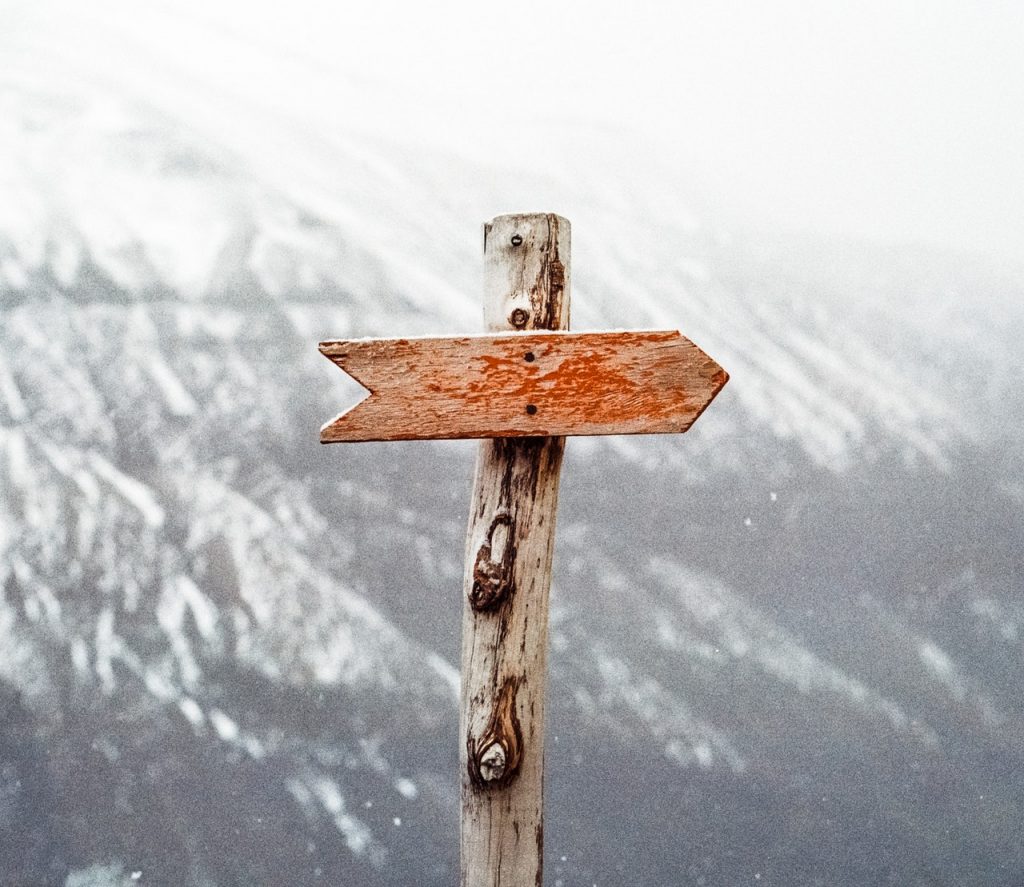 At the end of it, I received a diploma in ministry with straight A's. The difference between my time at university and now is that I didn't care about the grades or the bit of paper. I didn't even attend the graduation ceremony because I was in Thailand at the time working as a foreign missionary.
My motivation for studying at Bible college wasn't about the piece of paper. I was changed and wanted nothing more than to be obedient to Him regardless of what sacrifices that entailed. I was no longer content to do the bare minimum.
Today's bare minimum Christians.
Today, many professing Christians do the bare minimum. Most have not checked the foundations of what they believe. Many people believe that saying a simple sinner's prayer is enough for them to get into heaven.
However, you will not find the "sinner's prayer" anywhere in the Bible.
God instructs us to repent, be baptised and receive the holy spirit.
For many people, repentance is a one-off repeat-after-me prayer. The Bible constantly commands people to repent. This means to change your ways and start living your life for God. It means you are no longer in charge of yourself but God is.
Are you still lord of your life or is Jesus now in charge?
The next step that is necessary for obedience towards Jesus is water baptism. Today, we find many people who think water baptism is not necessary. They often talk about the one man in the Bible who didn't (and couldn't) get baptised. Jesus definitively says that he who believes and is baptised will be saved. Jesus, himself, set the example for us.
Have you based your choices on the examples of Jesus or the exceptions?
After people are baptised in water, the accompanying step you see in the Bible is that they receive the Holy Spirit. Today, after baptism, we pat people on the back and sing a few songs. Then we send them home with no power to try and fight the enemy on their own. But Jesus says when we receive the holy spirit we will be given power from God to preach the gospel and the ability to speak in other tongues. There are many evidence in the Bible of how people changed after receiving the Holy Spirit.
These three events form the beginning of your life as a follower of Jesus. From here, if you continue to be obedient to the commands of Jesus, you will do and see even greater things.
Is it enough for you, now, to do the bare minimum?
The bare minimum may be enough for you to get to heaven when you die. Or it may not. God will decide. Instead of being content to scrape into heaven, why not do everything in your power to make your election and calling sure? Do not settle for bare minimum. Decide now to be all in for Jesus and don't look back.
If you have never repented, been baptised in water on your own faith (not as a baby) or received the Holy Spirit, please contact me. I will be happy to help.