In the house that my wife and I have recently moved into is an old fireplace. It is one of the many things around the house that we want to replace, but one which must wait until we have the funds to do it.
A week earlier we had lunch with one of the few contacts that we had in Tokoroa, and they mentioned to us that the Council here has a scheme where they will replace your old fireplace and replace it with a new one for free. We quickly researched more this, and realised that we met the criteria, so applied for a brand-new fireplace to be installed.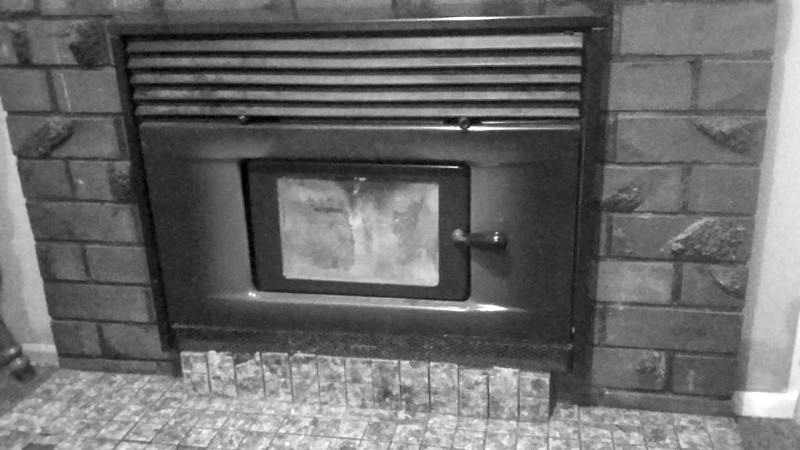 The inspector that was supposed to come to our house didn't show up, and we were advised that he had 'put out' his back so couldn't come until a few days later. When he did turn up, he advised us that our fireplace did need to be replaced, but the funding wasn't available until the next year so he would advise us when the funding was renewed. He was about to go when I asked him about his back. He was very chatty, and said that he'd had various accidents like falling down stairs or slipping on wet ground which had aggravated it and caused a lot of pain. I asked him if I could pray for him to which he agreed.
I put my hand on his shoulder and prayed a simple prayer along the lines of,
"I speak life and healing to this back. All pain go! Back, be restored to full functionality right now."
Then I asked him to move around. When he did that he said that all the pain was totally gone. He also said that when I prayed for him, he felt something move in his head. He couldn't explain. He was completely blown away and no longer chatty, so I shared the gospel with him. He said that he used to go to a Lutheran church but didn't like how controlling they were. He said that he still believes in a higher power but isn't sure because bad things happen to good people all the time.
I chatted with him for another 20 minutes or so about the goodness of God. He has to come back in a week to let us know how the funding situation is going so I pray that we can have more chance to talk.
On a side note, when I prayed for him, I didn't say 'in Jesus' name' in my prayer. I didn't even mention Jesus until after he got healed. One of the biggest mistakes that people make when praying is the belief that the name of Jesus is like a magic word. It's not saying the name that has the power, otherwise whenever people said Jesus as a swear word, they would be healed. I still prayed in Jesus' name though, because I prayed according to his will. That's what it means to pray in Jesus' name.