Dinner with friends
About two weeks ago, we were invited to some friends' house for dinner. Before we left, we asked them if there was anything we could pray for for them. The wife spoke first to say she had been having pain in her achilles. She could walk but every time she put pressure on it it was sore. So Andrew turned to me, while I was in the middle of changing nappy, to go pray for her. Before there was time for any excuses to come to mind, I made myself go towards her and started praying, even though her husband was in mid-sentence.
After a quick prayer of commanding healing the pain left her. She was very stoked. I was very stoked too, as it was the first time I saw someone healed through my prayers. I think the key for me was to not think about it too much before doing it.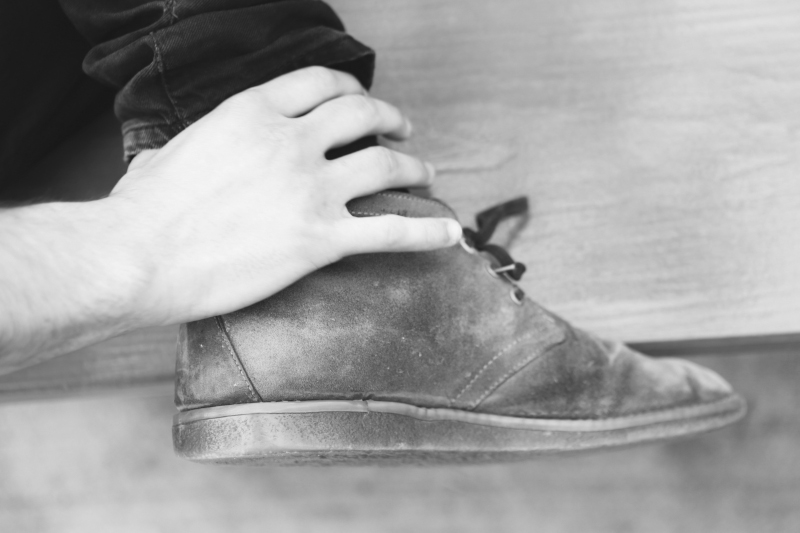 Lawn mowing
We were at this lady's house to check out her lawn with the possibility of mowing it for her as a job. When Andrew tried to shake her hand to say hello, she said she was sick so wouldn't. Later, she said she had a chest infection and was going to the doctor later that morning. She was coughing and was feeling pain in her throat.
Andrew told her that, "We are Christians and we pray for people and God blesses them. We have seen people healed through our prayers. Is it ok if we pray for you?" The lady agreed. Andrew told me to pray for her. So I told the sickness to go and chest to be healed. I prayed 3 times but she said there was no obvious change for her.