I have discussed this question with many people over the years. I even asked this question on a Facebook group called 'Organic Church Movements' recently. Here are the results: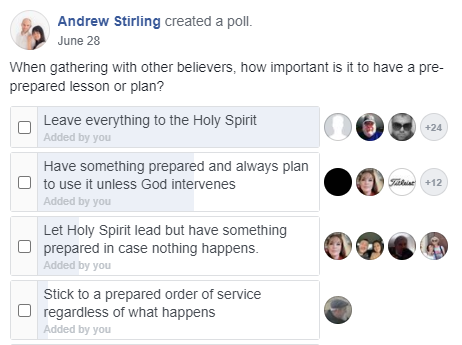 More than half of the respondents answered by saying we should not have any structure. They obviously want to allow God the freedom to move as he sees fit during gatherings. The rest are uncomfortable with that. They believe there must be some sort of structure, otherwise people attend a gathering but may leave without growing in their faith.
My Journey
Seven years ago, I left the regular church and started my journey in home church. I had many reasons for leaving. One of the main ones was that church services were too rigid. I was also frustrated because after seven years, I hadn't become more mature in Christ. Others in church had been attending longer than I had and weren't mature either. I knew there had to be a better way.
It was at this time that I started meeting with other believers in homes.
We had no idea what to do when we met. We knew we wanted the flexibility to grow in our faith as God led us so we were faced with this question:
Do we have structure in house church or not?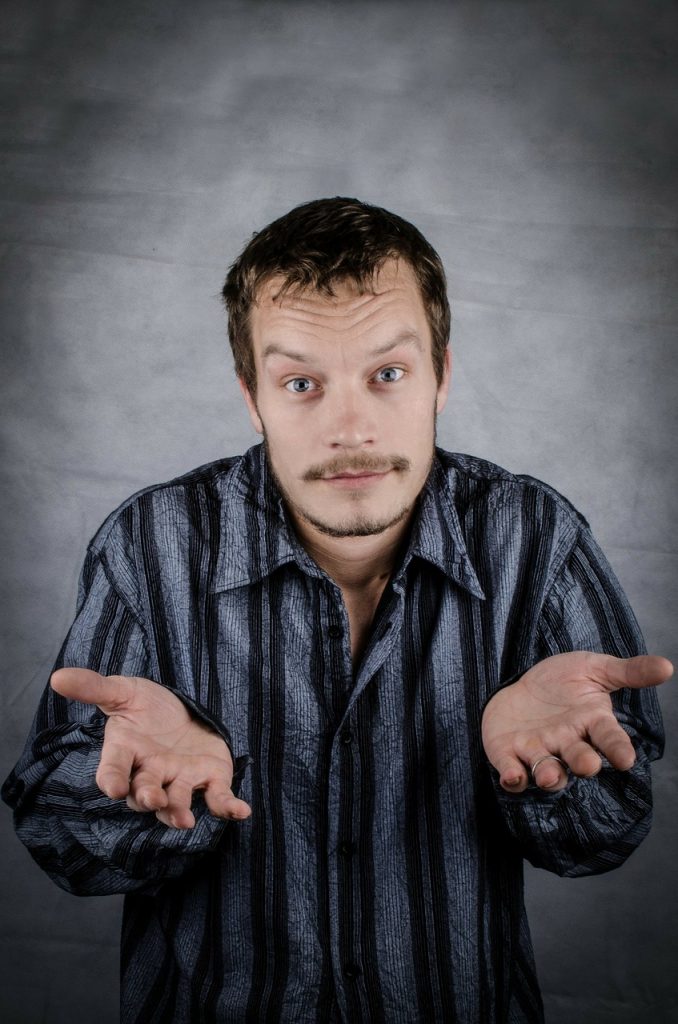 In my first year of being out of regular church, I equated rigidity with structure so I didn't want any format at all. I'd had enough of that in the traditional church. I agreed with those people who said that we should have no structure and allow God the freedom to move within our meetings.
No preparation was done whatsoever.
The first year was good because all the people we met with were spirit-filled. We had plenty of testimonies to share about what God had been doing in our lives. We enjoyed the freedom to practice spiritual gifts such as prophesying, healing and interpreting tongues. We prayed together, fasted together and shared the gospel on the streets together. During this year, we grew in amazing ways and traditional church was a distant memory.
Then it became mundane.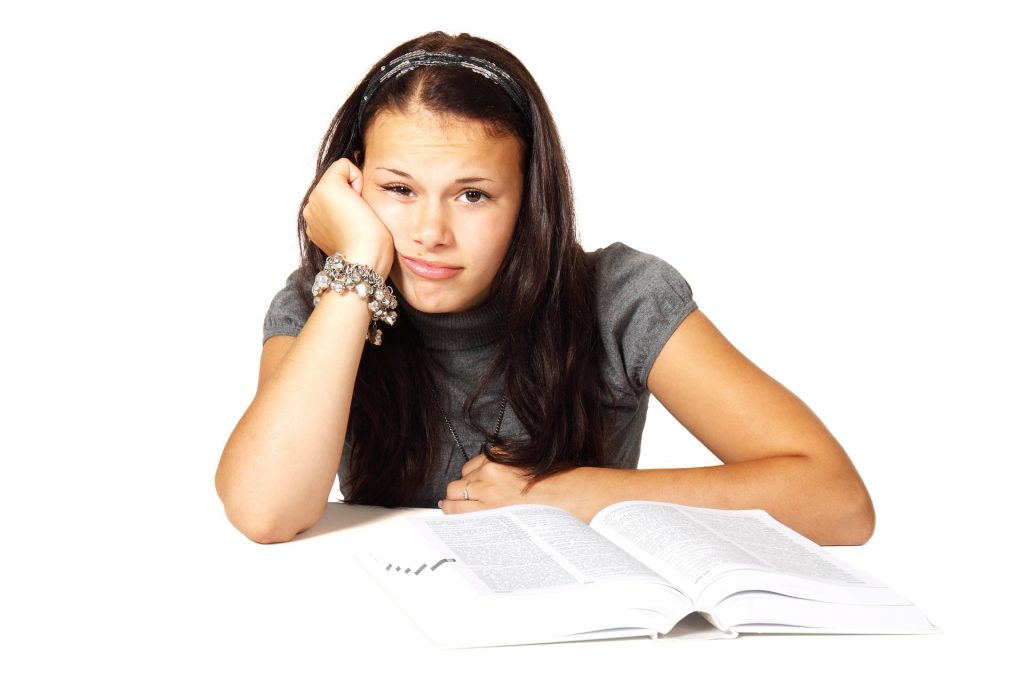 After a while, we realised we had no direction. We had run out of things to say and do. Now, when we gathered together, we had great intentions of advancing the kingdom but ended up talking about things like flowers, cars and curtains.
I became frustrated again. I left the regular church because people weren't growing. I thought home church was the answer. Now that I was doing home church, people were only growing a small amount. I knew there must be a better way!
I began to ask myself whether we had done the right thing by having no structure. I was still completely opposed to any form of rigidity, but I was forced to admit that we needed some sort of direction.
I started researching what the Bible says about whether structure is important when meeting together. Then I came across this startling realisation.
Even Jesus gave his disciples a plan when he sent them out!
When he sent out his disciples in Luke 9:1-6 and 10:1-12, he gave them specific instructions on what to do.
He told them to preach the kingdom of God and heal the sick. He told them to take nothing for the journey and to find a person of peace. Once they found that person, they were instructed to stay there eating and drinking whatever they served.
Having a plan is not against God's will.
Jesus didn't say,
"Just let the Spirit lead you." Or
"God will give you the words to say."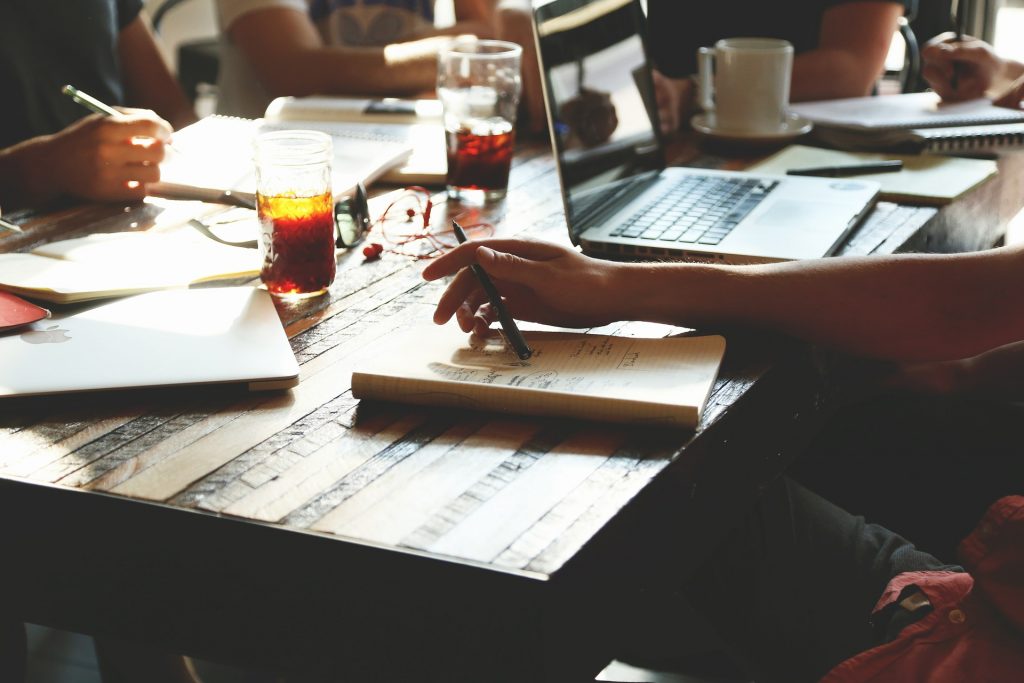 Formulating a list of things to do and topics to cover before meeting up can lead to huge growth in people. It doesn't always have to be spontaneous.
How we run a house church is similar to how we care for our tomato plants.
In the following illustrations, the stakes that hold the tomato plants refers to having structure or a plan when gathering with other believers. The net that covers the tomato plants refers to oversight by a mature believer.
Tomato Plant #1. No stakes (no structure), no cover (no oversight)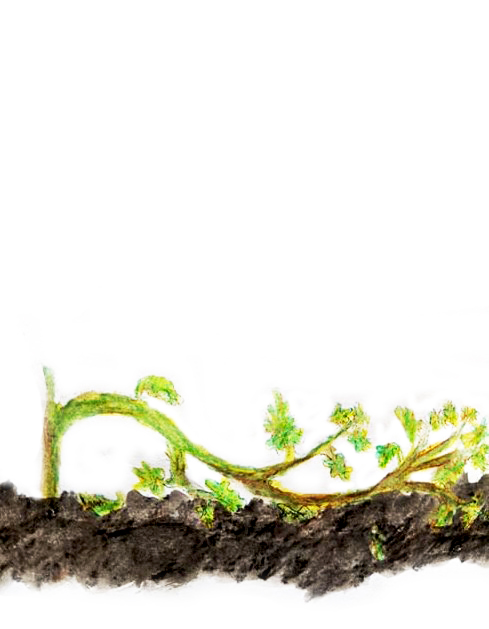 In this painting, the tomato plant has no structure and no net covering it. It is lying on the ground because it has nothing to keep it up. Birds and insects can easily come and eat any fruit which forms.
This was us during our first year in home church. We had great intentions of producing much fruit but we ended up accomplishing very little. We had no structure for our meetings and no mature oversight to guide us.
Tomato Plant #2. No structure and tight control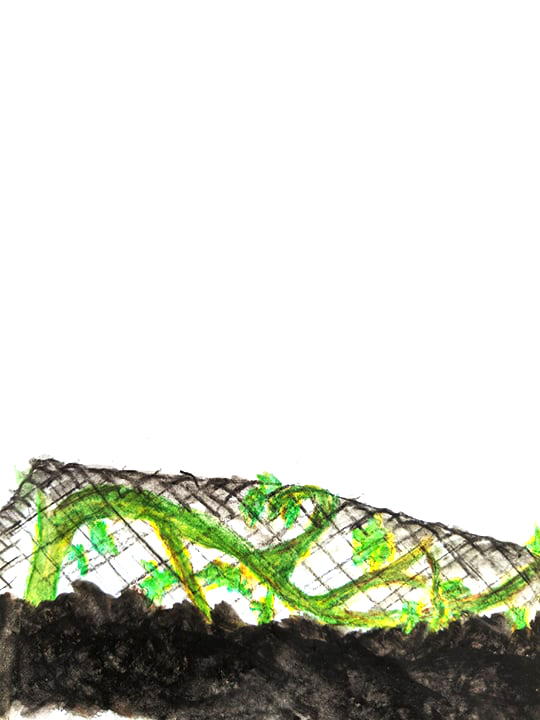 This tomato plant has no structure so it stays on the ground where it doesn't produce much fruit. An attempt has been made to prevent any fruit from being eaten by birds by putting a net over it. Unfortunately, it won't achieve much as the net is too tight.
This plant represents house churches who are led by the Spirit when they gather and have a controlling leader who doesn't allow any of the participants to contribute anything meaningful.
Tomato Plant #3. Tight structure and tight control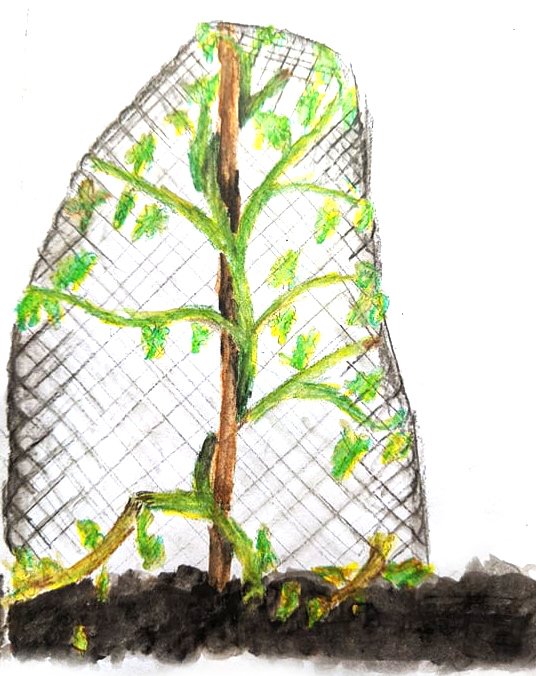 This tomato plant has been staked tightly. The plant is growing vertical but the ties that bind it to the stake are too tight and is choking the plant. The plant also has a tight net over it. This helps the birds to stop eating the fruit, but it is so tight that it is stifling the growth of the plant.
This represents house churches that are simply having church in their homes. They have a rigid structure and a controlling pastor who is in charge of everything. Again, there is little to no fruit.
Tomato Plant #4. Loose structure and loose control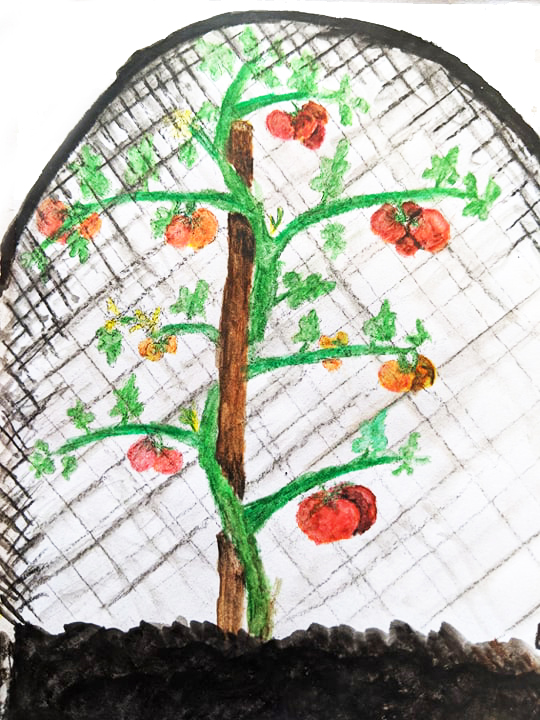 This tomato plant is tied loosely to a stake. As it grows more ties are added to keep it growing vertically. The ties are also loosened and re-tied as the plant grows to stop the plant from being choked. There is a loose net over it to prevent birds from eating the fruit. As a result, there is much fruit.
This represents a house church with a loose structure that allows freedom for everyone to contribute and caring oversight from a humble elder.
Conclusion
Structure and oversight are both important but they shouldn't be rigid.
With everything in life, we need the right balance. It is easy to go to one extreme or another based on our experiences. If you have come out of a rigid regular church, please don't throw out structure and oversight altogether! They are great tools if used correctly.
We have had loose structure and oversight for approximately one year now. Since doing it this way we have noticed there has been increased participation from all members. The awkward silences and idle chatter have decreased dramatically. And the great thing is Holy Spirit is still active throughout our meetings!
In my next blog I will talk more about the discipleship lesson plans that I have put together for anyone to use in their house church.